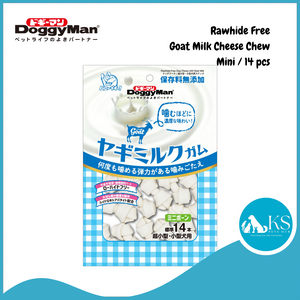 ・ Rawhide-free chewy trats for Dogs
・ With the milk flavor that your dog loves, you can continue to chew deliciously without getting tired.
・ By continuing to chew well, you can strengthen your teeth and gums. You can also relieve stress while enjoying the chewy texture.
・ Do not give to puppies.
Corn starch, chicken meat powder, pea protein, pork gelatin, fructose, goat milk powder, sweet potato, carrot, pea, oligosaccharide, maltose, glycerin, sorbitol, minerals (calcium, hydroxyapatite, iron, zinc, manganese), flavor, vitamins (B1, B2, B6, B12, E, niacin, pantothenic acid), emulsifier, sodium polyphosphate