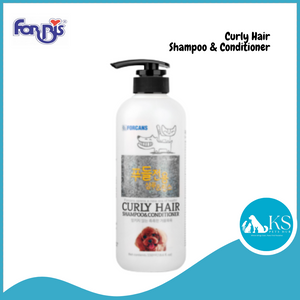 This is a shampoo made for health and elasticity of curly hair. It helps curly hair being dried in a short time after shampoo. Enjoy moist and soft bubble bath without tangle.
Ingredients
Ammonium lauryl sulfate solution, cocamidopropyl betaine, PEG-7, glyceryl cocoate, glycerine, methyl chloro isothiazolinone/methyl isothiazolinone, hydrolyzed collage, PG- propyl/methylsilanediol, tocopheryl acetate, dimethicone copolyol.
*Product image and information are correct at the time of publishing on this website. For the most accurate information and image, please refer to the actual product.